Do you want to know how to turn on hotspot?
We all love sharing our internet connection with others. Whether it's a friend who needs help or someone in your family, we can all benefit from having a hotspot available.
But what if you don't have one and need to set one up? Well, today is your lucky day because we're going to show you exactly how!
Follow these step-by-step guides to learn How To Turn On Hotspot On iPhone Or Android Today!!
How to Setup a Hotspot on an iPhone XR, XS, iPhone 11, or iPhone 12 and So On.
A hotspot is the best way to share your phone's data plan with friends and family.
You can set up a hotspot on an iPhone in just a few minutes, but if you're not sure how it works or what you need to do, read on!
Let's go to the step-by-step guide:
1. First, turn on your mobile data connection. Go to the Setting and tap on the Personal Hotspot option.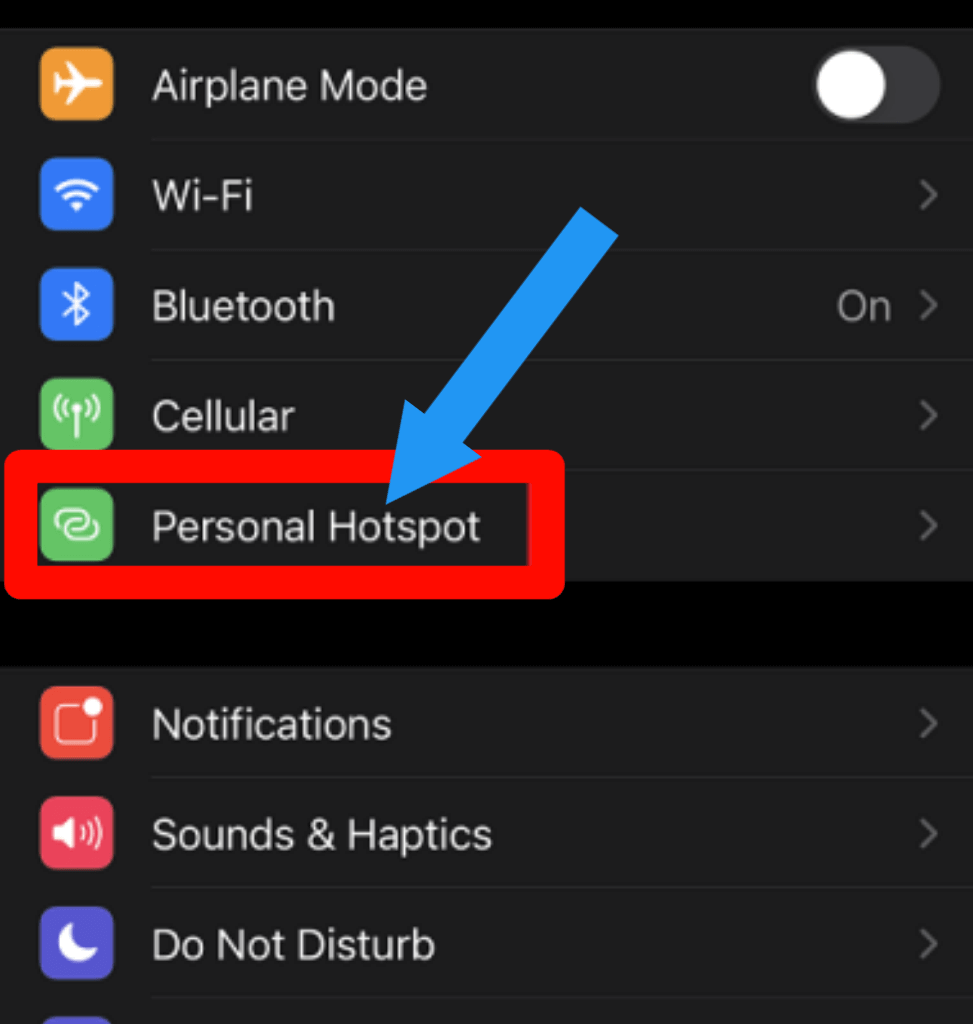 2. Turn on the Allow Others to Join option.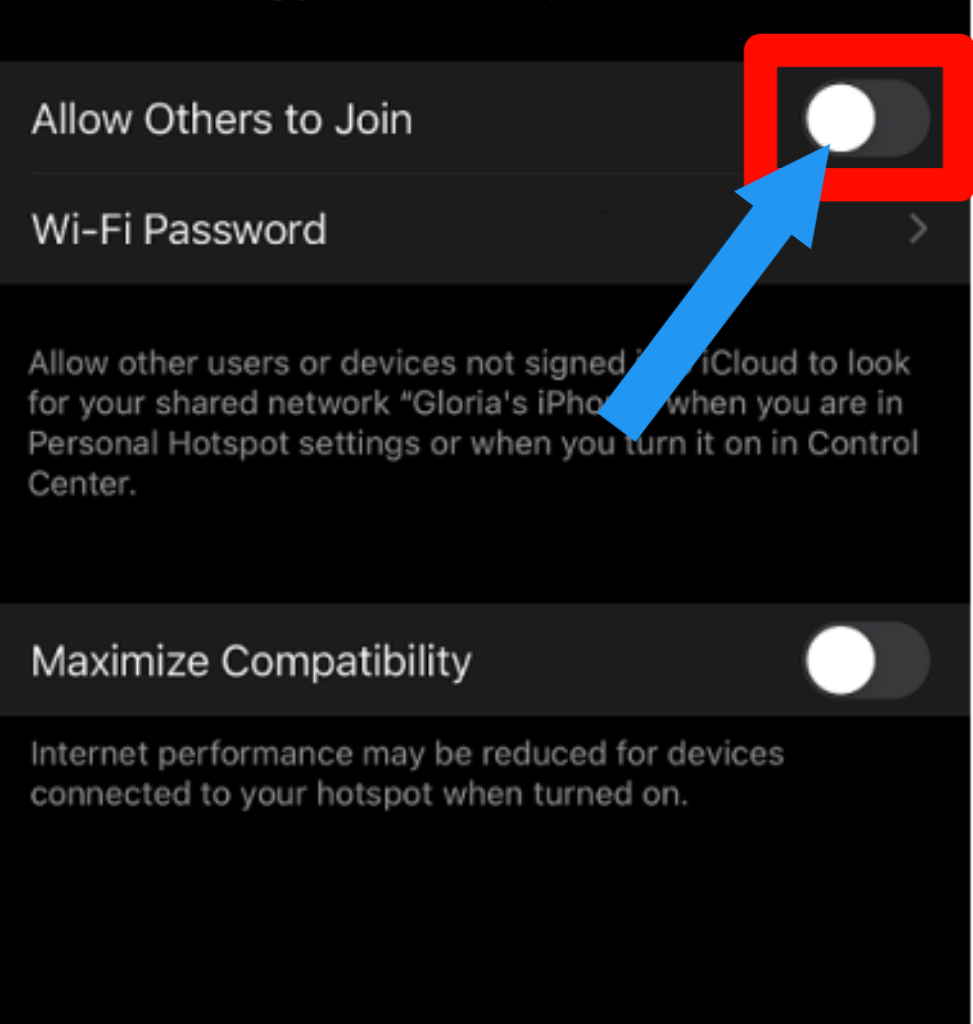 3. Now, you successfully turn on the Hotspot on your iPhone. For password, tap on the Wi-Fi Password option. You will find the password.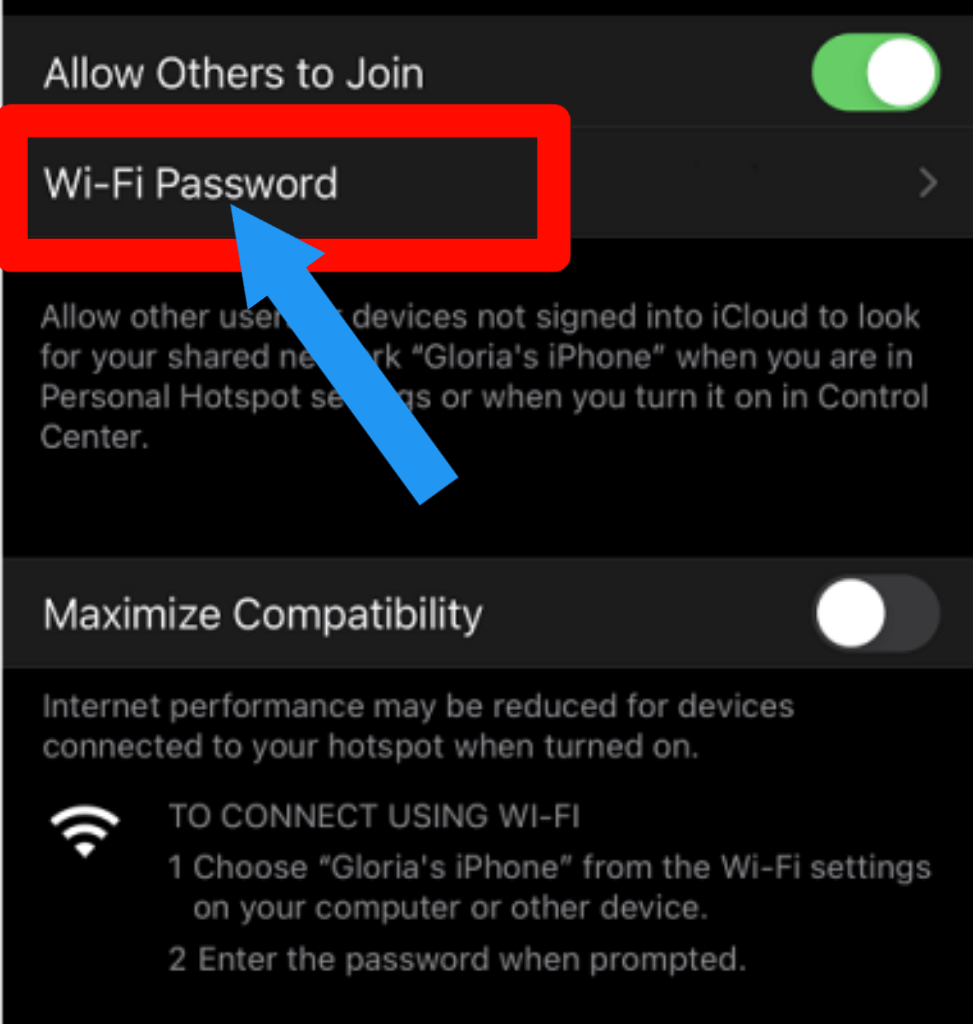 Here is the simple video guide you can follow:
Check out How to Change Hotspot Name [iPhone & Android]
How to turn your Android phone into a mobile hotspot
Have you ever been in a situation where your phone is the only internet connection, and it's time to share?
We've all been there before, but with Android, we can set up our phones as hotspots for other devices.
Now, we discuss how to turn on hotspot on Android so that you never have this problem again!
1. Go to the Setting and tap on the Network & Internet option. On some devices, you will find More option. Just tap on it.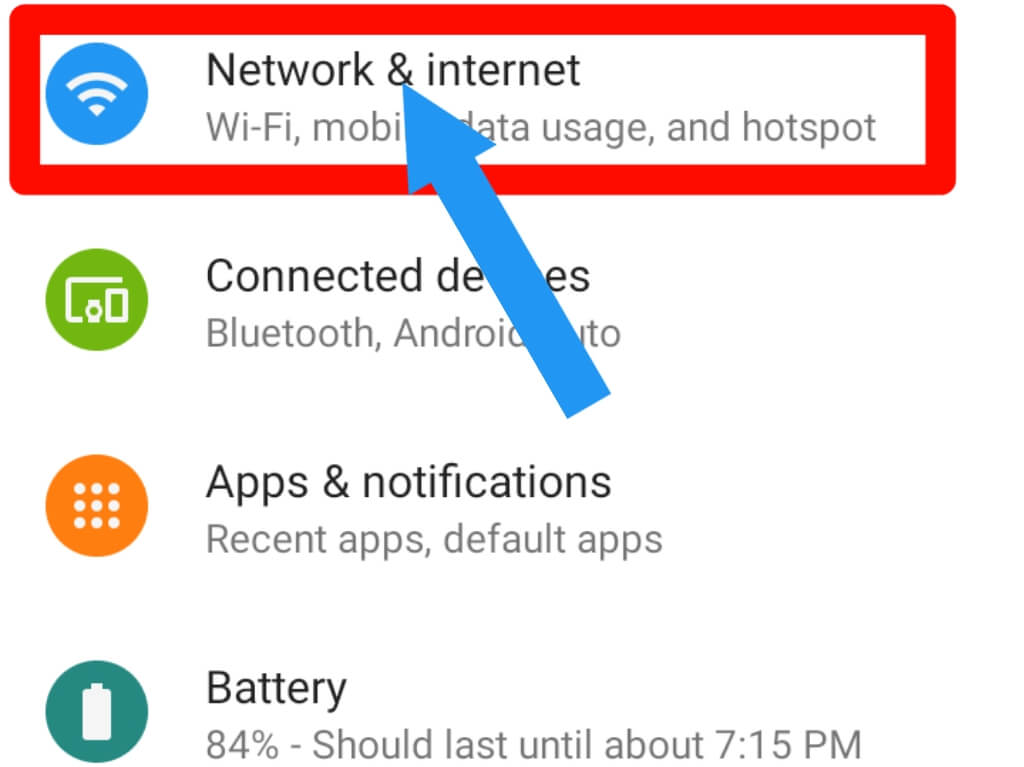 2. Click on the Hotspot & tethering option.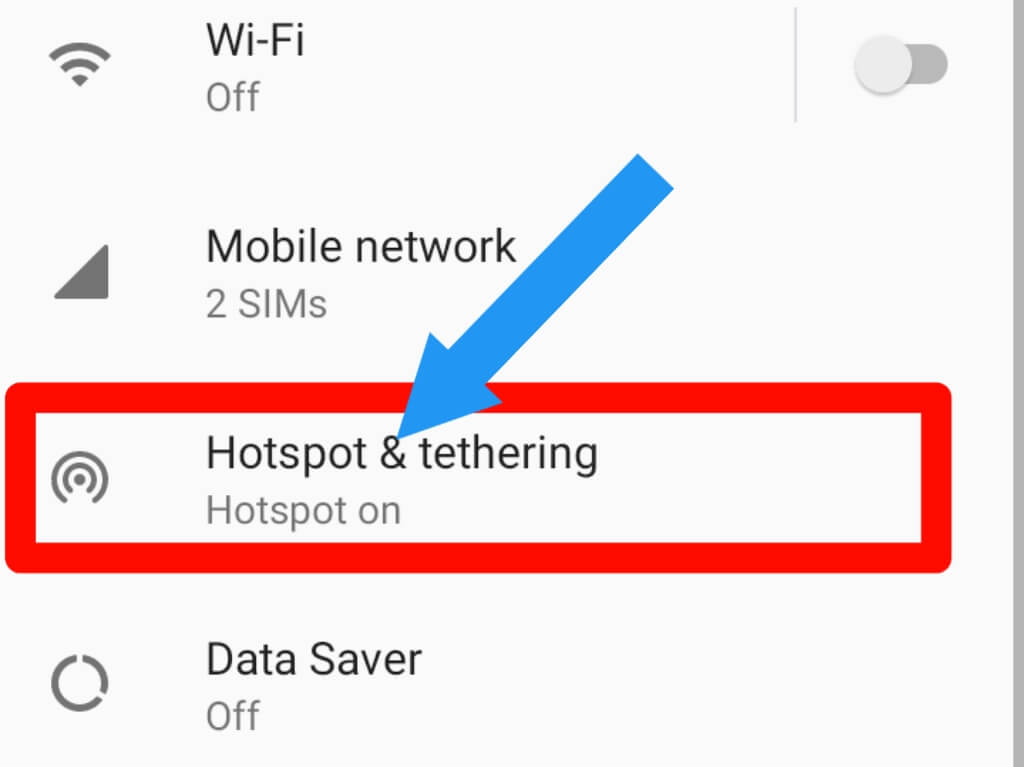 3. Tap on the Wi-Fi Hotspot option.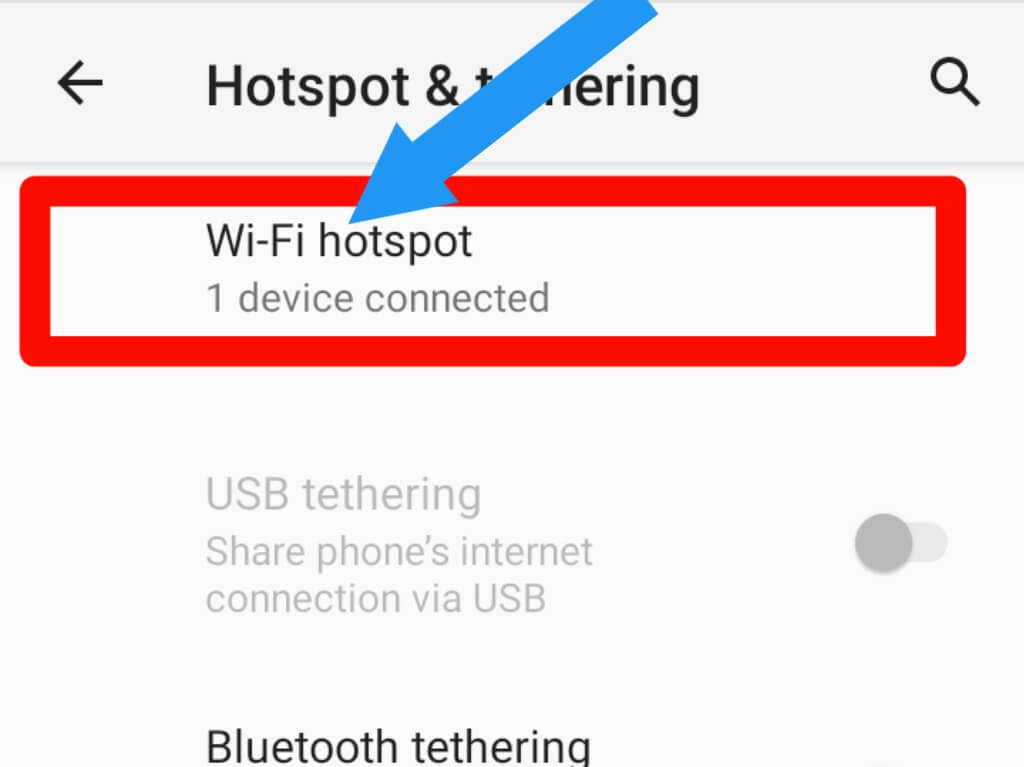 4. Click on the little turn-on option. For password, tap on the Hotspot password option.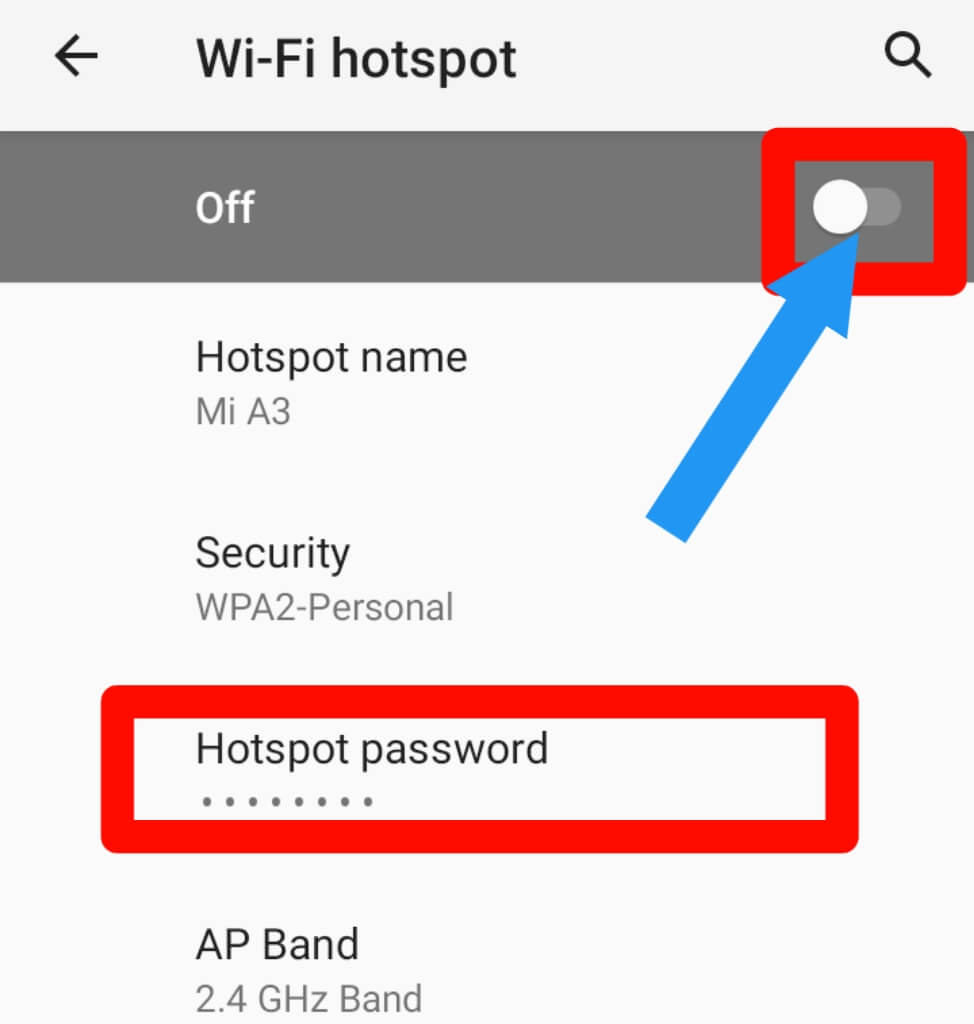 What Is a Mobile Hotspot?
A mobile hotspot is a device that allows you to connect other devices such as mobile phones, tablets, and laptops wirelessly to the internet.
They can also allow you to create your own wireless network using the internet connection from your main broadband router.
Portable hotspots use 3G or 4G (depending on make and model) and vary in size from a few inches to a couple of feet long.
There are two types of mobile hotspots: personal and business. Personal devices are designed for home or individual use.
At the same time, business hotspots have more advanced features such as VPN (Virtual Private Networking) and can be used by several people over one connection.
Both types allow you to share a 3G or 4G mobile broadband connection with multiple devices.
How Many Devices Can You Connect to a Hotspot?
It varies from device to device. Normally, you can connect a maximum of 5 devices at a time. Some devices allow you to connect up to 10 devices.
How do I update my iPhone hotspot password?
For updating your iPhone hotspot password, you have to go to Setting > Personal Hotspot > Wi-Fi Password. Now put in a password you want.
Final Thoughts
It's not too hard to turn on the hotspot. You just have to know the steps and be able to follow them. 
After reading this blog post you should be able to turn on hotspots on iPhone and Android, whether it is for business or pleasure. We hope that these tips have helped you in some way!
We hope you've found this article helpful.
Please let us know if there are any other questions you have about setting up your hotspot on iPhone and Android, we would love to hear from you! Comment below or contact us.